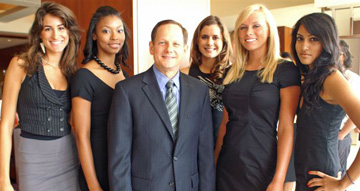 Heat-Up St. Louis expanded its annual Super Heat-Up Religious Weekend Collections from Sunday, February 3 – March 29, 2008.  We've raised about $25,000 in small donations from are congregations of all faiths. This is an opportunity for area religious congregations of all denominations to take up special collections, make a special gift or Adopt-A-Family with a  tax-deductible donation to help needy people stay warm and safe this winter because they can not afford to pay their delinquent high heating bills.
Even though many congregations also face difficulties with their own heating bills, we encourage the more than 2,000 area congregations in Missouri and Illinois to participate. Unlike some other charities, 100% of all of our funds go towards servicing the needy.
Not to worry, your donation will go back into the community where you direct it and will do the best good.
With our social service partnerships we will qualify the real needy each winter. Larger tax-deductible donations may be made payable to Super Heat-Up Weekend Collections, c/o 1221 Locust Street, Suite 603, St. Louis, MO 63103.  For assistance, referrals and counseling call our Resource Heat-Up St. Louis Hotline Monday thru Friday, at 314-241-7668. The Hotline is automated, so please be patient. Thank you!