Your application has been received by the agency or the utility company that you have chosen.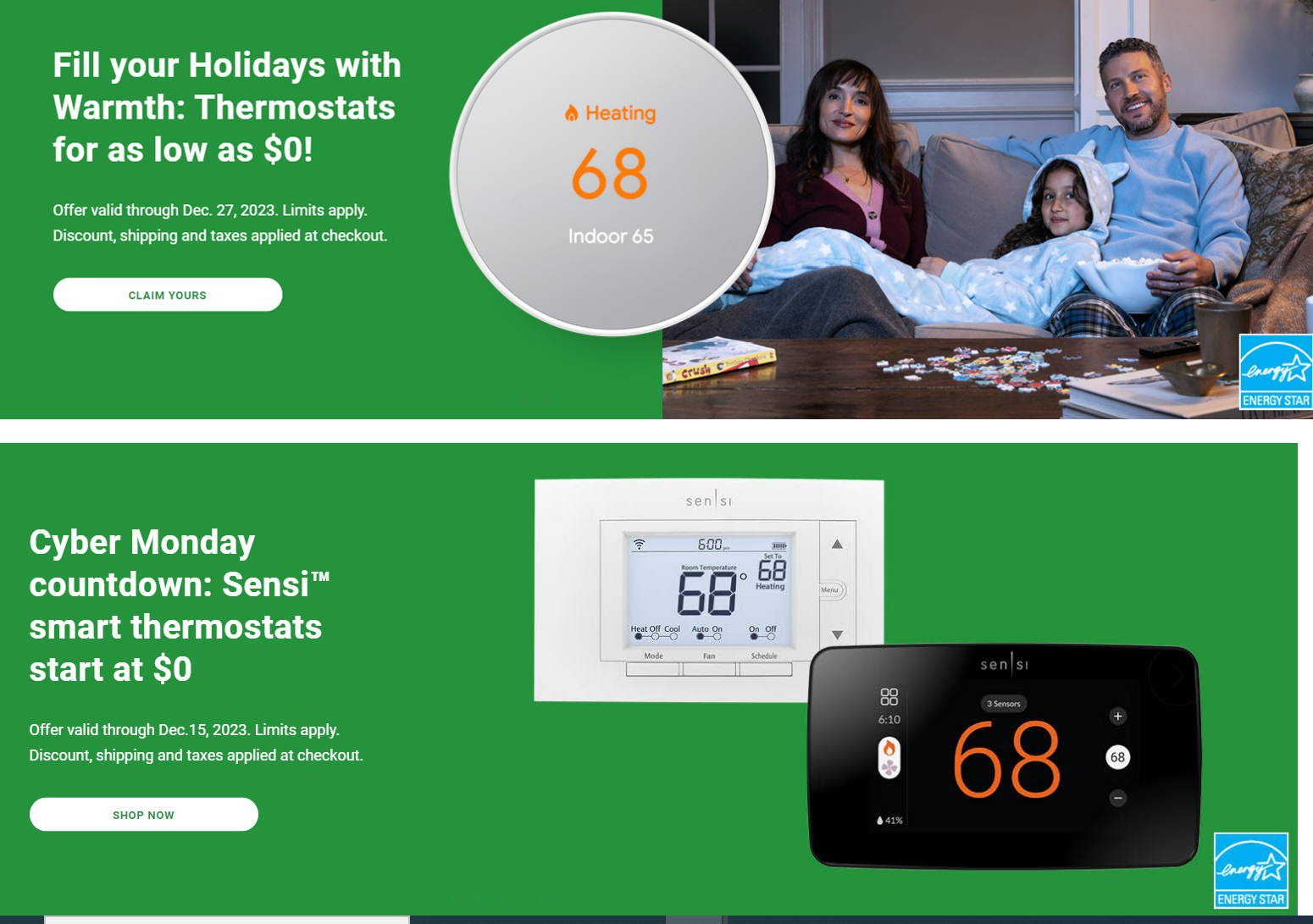 Smart thermostats enable you to automatically adjust your temperature to be warmer when you are home and lower when you are out of the house. With proper use, smart thermostats can save you about $180 every year in energy costs.
Instant Savings on Smart thermostats are available for customers at
Shop – Smart Thermostats – Ameren Missouri Online Store (amerenmissouristore.com)
For a limited time, customers can get a $0 Sensi or Nest Thermostat – a $129 value.
The Medical Equipment Registry is for customers that have electric medical equipment in their home, and want to be notified of planned outages.