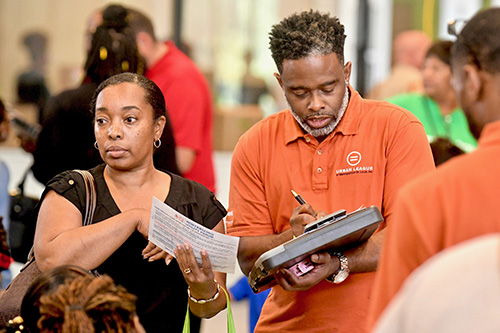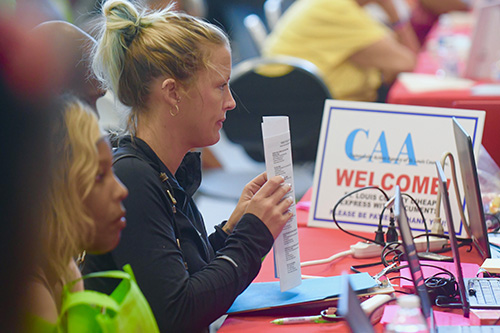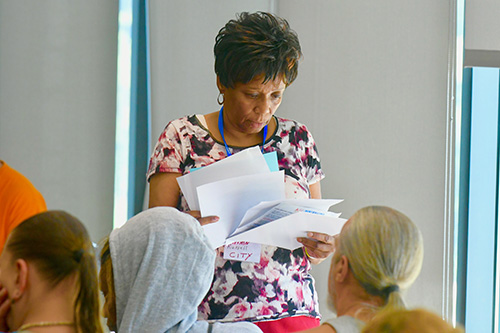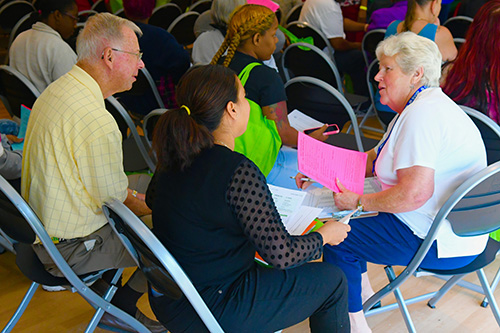 In the Spirit of the Holidays, and in The Spirit of Giving, FOX 2 and KPLR 11 along with Bommarito Automotive Group are raising money for Heatupstlouis.org to help keep needy families and seniors in the bi-state area safe and warm this winter. It's in the SPIRIT OF ST. LOUIS! Please give a gift of warmth!
How it works: Donate $10 or more above! For every $10 you donate, you will be entered to win a Mazda 6, Honda CR-V or GMC Canyon. Donations accepted between November 16, 2018 – January 18, 2019 at 4:59 pm. Winner awarded live on FOX 2 News on Friday, January 25, 2019.
YOU MUST BE OVER 18 YEARS OLD!

HEAT UP ST. LOUIS
Copyright © 2001-2018 Heat Up St. Louis. All rights reserved.
Web Hosting and Design by ABI Hosting